Turn off Find My iPhone Activation Lock lets red it
Turn off Find My iPhone Activation Lock
Learn how to turn off Activation Lock so that you can set up and use your device.
Activation Lock is designed to keep your device and your information safe in case your iPhone, iPad, iPod touch, or Apple Watch is ever lost or stolen. If you erase your device without signing out of iCloud first, it might stay protected by Activation Lock. Whether you erased your own device or bought one from someone else, you can turn off Activation Lock by entering the correct Apple ID and password.
If you erased your own device
If you don't sign out of iCloud before you put your device in recovery mode and restore through iTunes, it might remain in Activation Lock. That means you need to enter the same Apple ID and password that you used when you previously set up the device.
If you have iOS 11 or later and your account is protected with two-factor authentication, you can turn off Activation Lock with your device Passcode. Tap Unlock with Passcode, then tap Use Device Passcode.

If you bought the device from someone else
Before you buy an iPhone, iPad, or iPod touch from someone other than Apple or an authorized Apple reseller, make sure that the device is erased and no longer linked to the previous owner's account.
If you turn on your device and see one of these screens, you need help from the previous owner.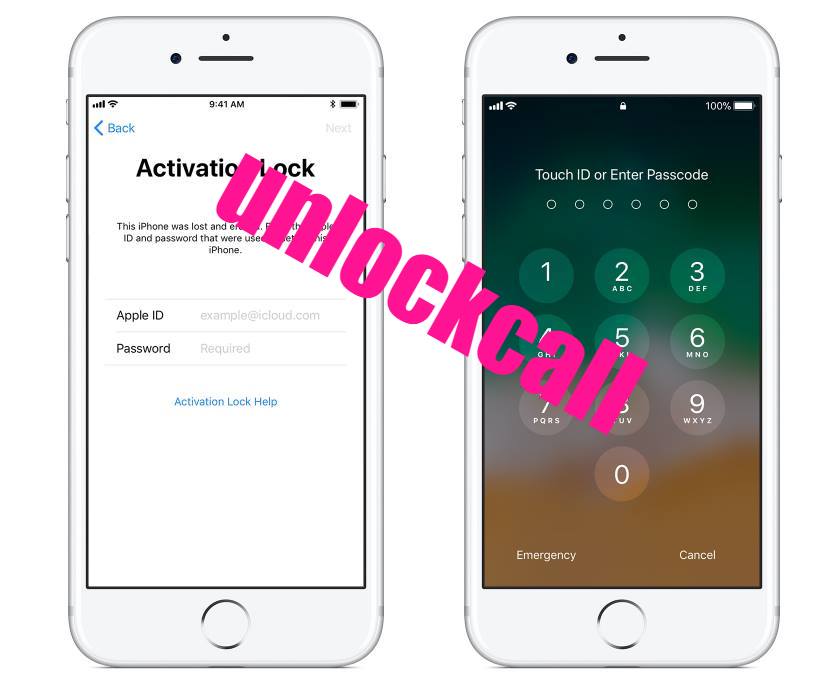 Best Regards
UNLOCKCALL TAEM
*Contact us*
web: http://unlockcall.com
Skype: matelecome.madertak
telegram/Viber/Whatsapp: ‎‎+8801886715509
E-mail: shoel242@gmail.com
Any problem with prices and services contact ADMIN WhatsApp/ viber +8801916715509
24/7 support online +8801886715509
WATCH VIDEO TO EASY CHK YOUR PHONE IMEI AND GOT REPORT FAST